Rhapsody is the leading property management company in Canada, with premium rental communities located at sought-after addresses across the country.
Headquartered in Toronto, Rhapsody Property Management Services was formed to fulfill the growing need for sophisticated property management in Canada. We provide a level of service not previously offered in Canadian rental markets and are committed to the highest standards of resident care. Our teams are on-site full-time, providing hotel-level, award-winning service quickly and professionally to ensure your experience living in Rhapsody-managed community is the best it can be. From using technology to simplify your life, to throwing incredible resident events so you can actually get to know your neighbours, we are always looking for ways to make your day-to-day better. Discover a better way to rent with Rhapsody.
OUR
PURPOSE
Our purpose is to create a premium rental lifestyle experience for our residents in every community we manage. We aspire to create long-lasting loyalty with clients for whom we develop new, innovative, premium rental communities.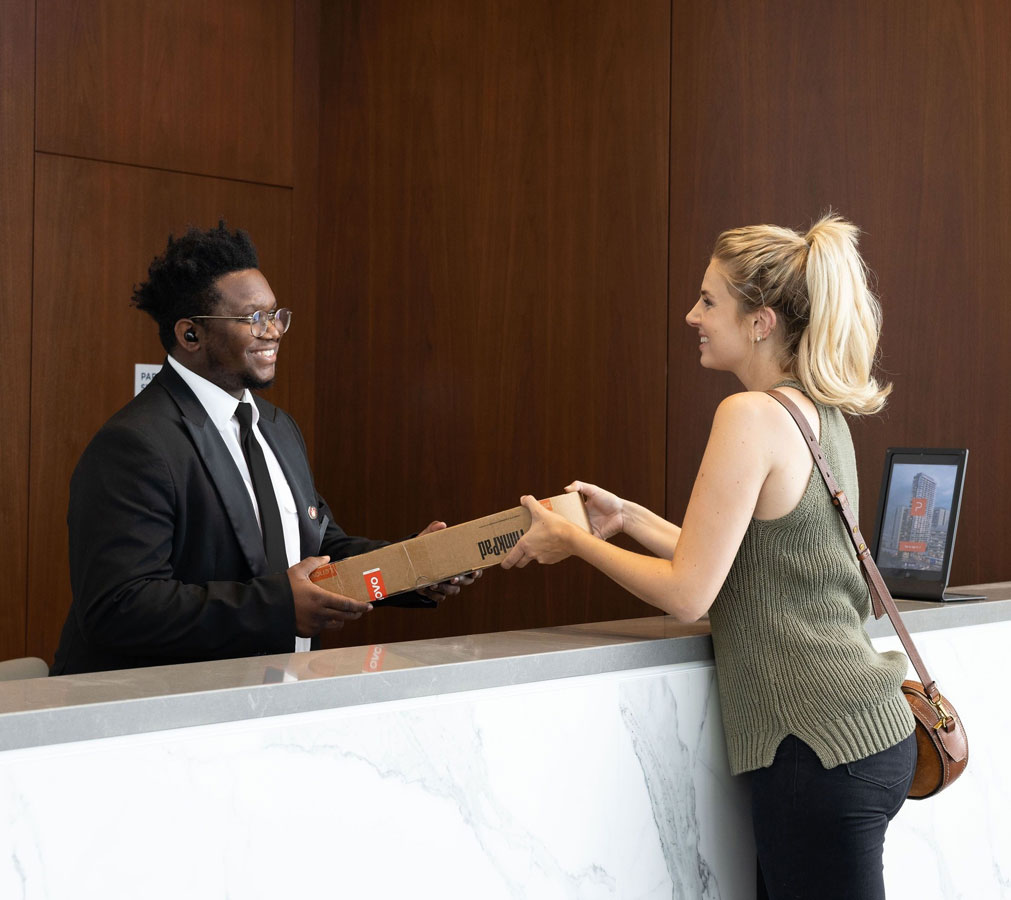 OUR
Values
Respect
We operate under the premise of mutual respect, for everyone we encounter in our business.
Dedication
We are dedicated to providing the highest level of service found in the property management industry in Canada.
Integrity
We work with integrity and promise to deliver the best service to our customers and clients.
Transparency
As a transparent company, we operate with openness and honesty, to establish trust.
OUR
Mission
With Rhapsody, our warm and welcoming professionals strive to meet your needs, simplify your life and delight you in ways that make your every day memorable. Our thoughtful, top-notch service goes beyond the badge we wear on our shirts. This is our promise to our valued residents.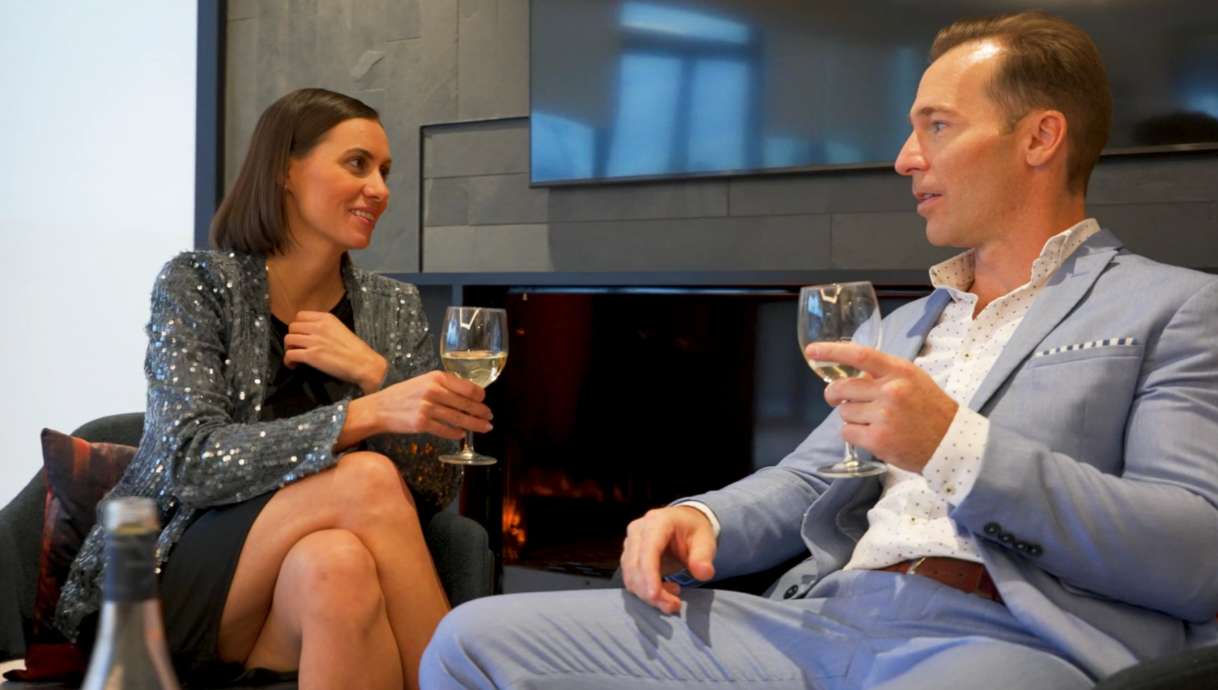 OUR Vision
Rhapsody holds itself to the highest standards of environment, social and governance criteria. each community we build plays its part in fostering a diverse and inclusive collective that works towards creating a healthier, greener environment. this ranges from regular resident events that support sustainable initiatives, to the installation of beehives on our community rooftops.