experience the
rhapsody difference
From the moment you walk into a Rhapsody-managed community, you feel the difference. Our warm and welcoming staff strives to simplify residents' lives and delight them in ways that make every day more memorable. Our award-winning customer service means we are committed to the highest standards of resident care and have a reputation for going above and beyond the status quo.
why rent with rhapsody?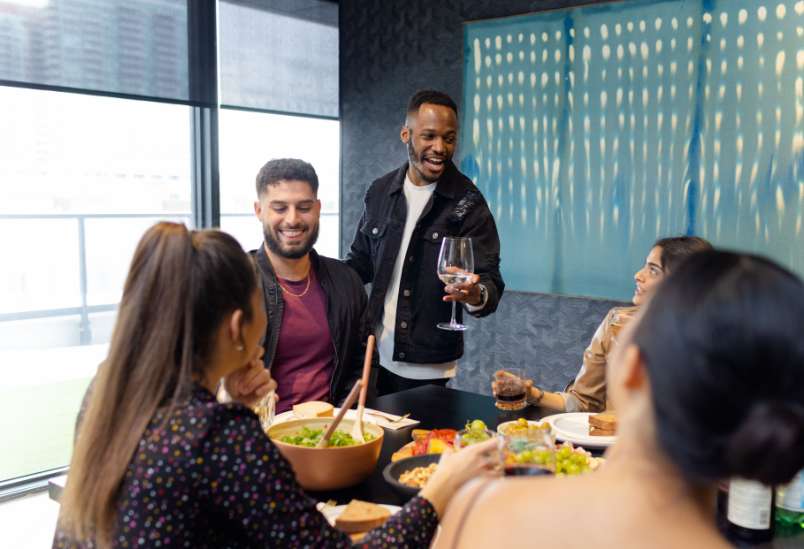 more money for
what matters.
With no down payment needed, live free from the burden of a home purchase - leaving you with more money in your pocket.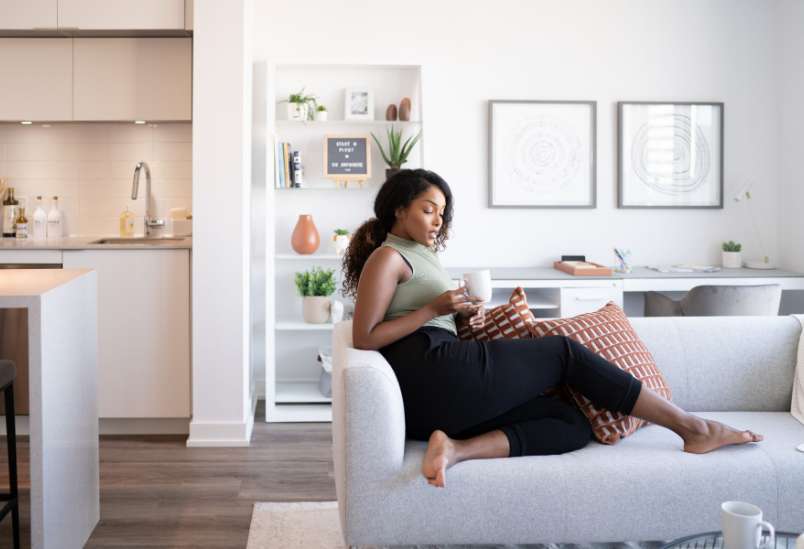 stay as long as
you want.
At Rhapsody-managed rental communities, you will benefit from security of tenure. Your suite will never be sold, so you will never be forced to move out.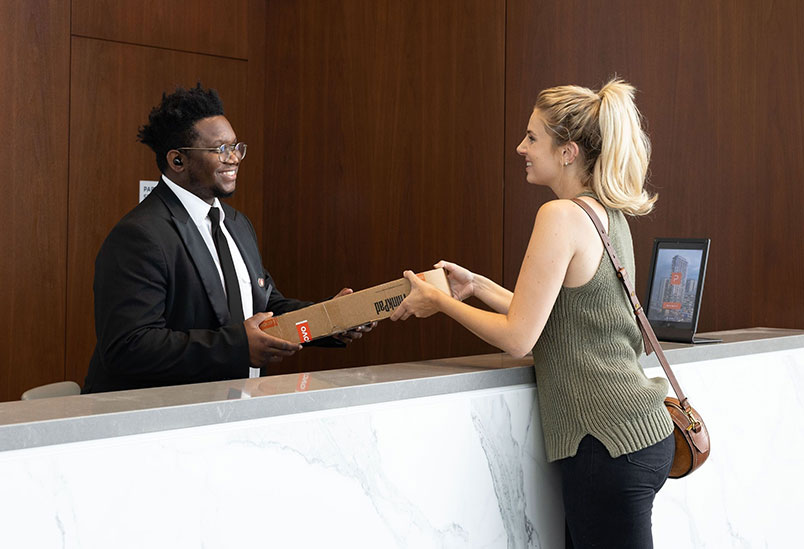 your needs are
our priority.
Our professional property management teams are on-site full-time, providing hotel-level, white glove service quickly and professionally.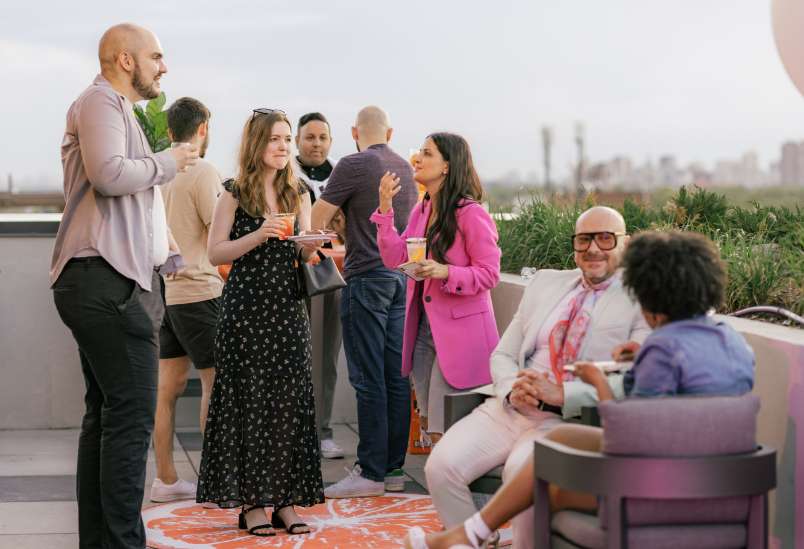 mix and mingle.
Our property team works with local brands and businesses to host resident events on a regular basis, so you can actually get to know your neighbours.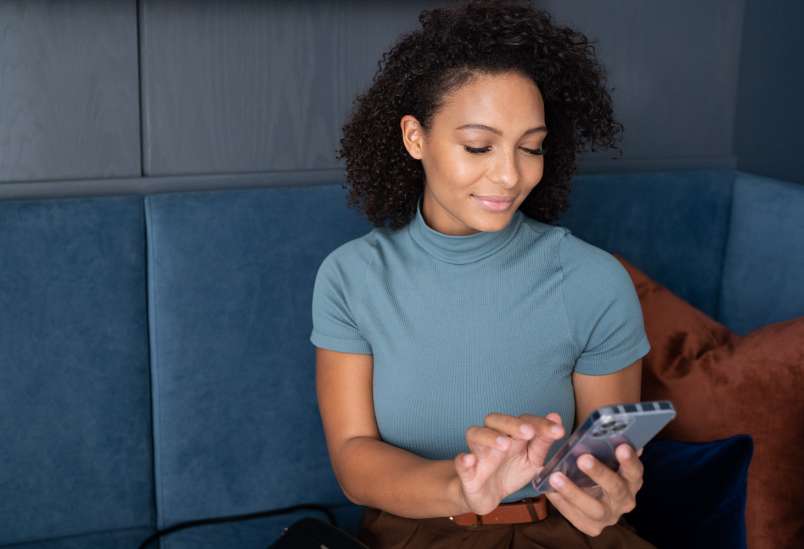 using technology to
simplify your life.
From booking amenities and submitting maintenance requests through our resident app, to contactless package delivery to our smart lockers, we are always finding new and innovative ways to make your life easier.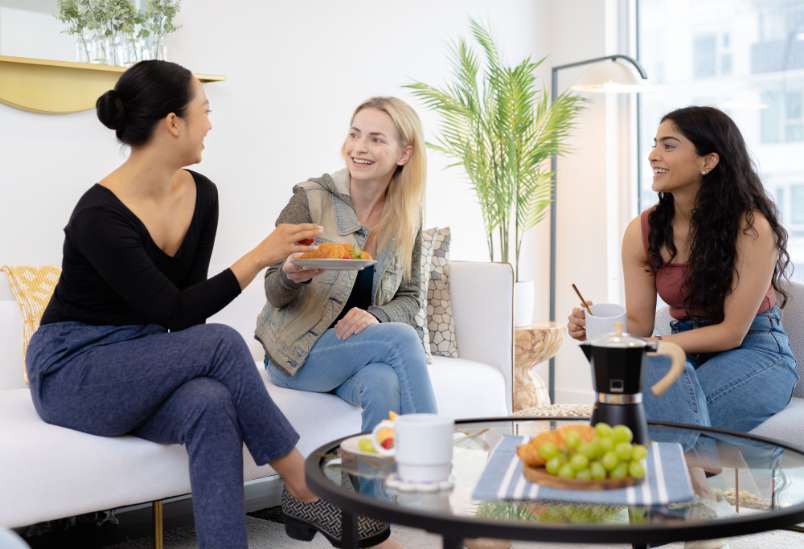 fewer unexpected
expenses.
Enjoy life without the commitment and stress of a mortgage, maintenance fees, property taxes and other unexpected expenses.